2019 Equestrians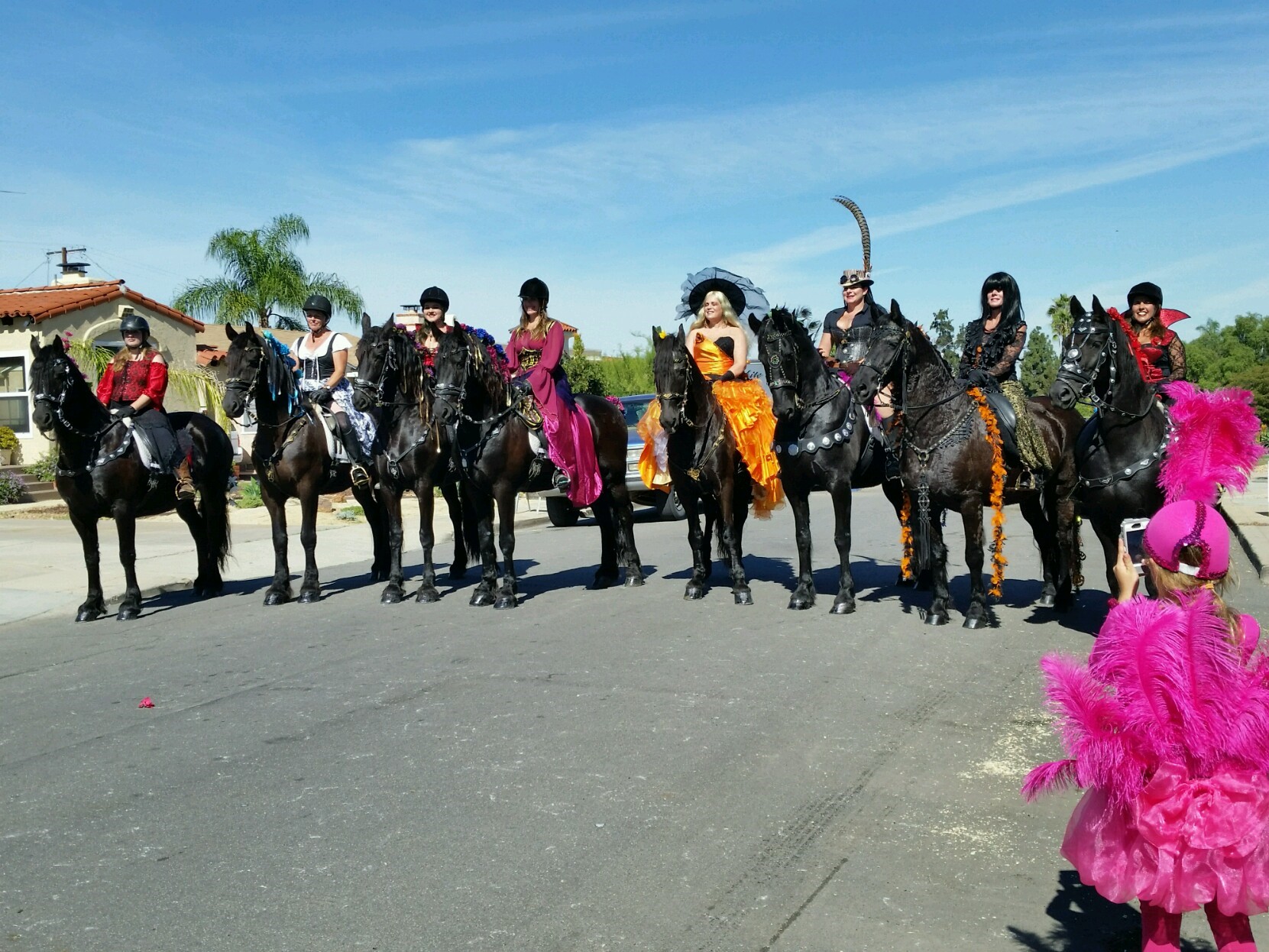 It's a blast from the past with Majestic Acres in Renaissance Style. The beautiful all black Friesian horses carried Knights into battle and nobility throughout history.
Following behind are the adorable Icelandic Horses sharing the theme.
Broken Horn Ropers and The Rodeo Royalty Queens

The Broken Horn Ropers are dedicated to keeping the spirit of the Old West alive by performing and sharing their love of Fancy Trick Roping. Master teacher and World Roper Feliz A. Lopez leads this inclusive, multi-cultural team of ropers who range in age from 7 to 77! Whether walking or riding, the ropers gracefully demonstrate complex tricks, such as Texas Skips, Lightning Bolts,, and the Umbrella. The Broken Horn Ropes have entertained audiences throughout California at rodeos, expositions, and parades including 9 appearances in the Rose Parade. In addition the team donates many hours of their time and talent to charities and benefits, such as MACH 1 (move a Child Higher), which provides disabled children with the experiences of horseback therapy. Riding with the group today are The Rodeo Royalty Queens.
---
The Way to Happiness Foundation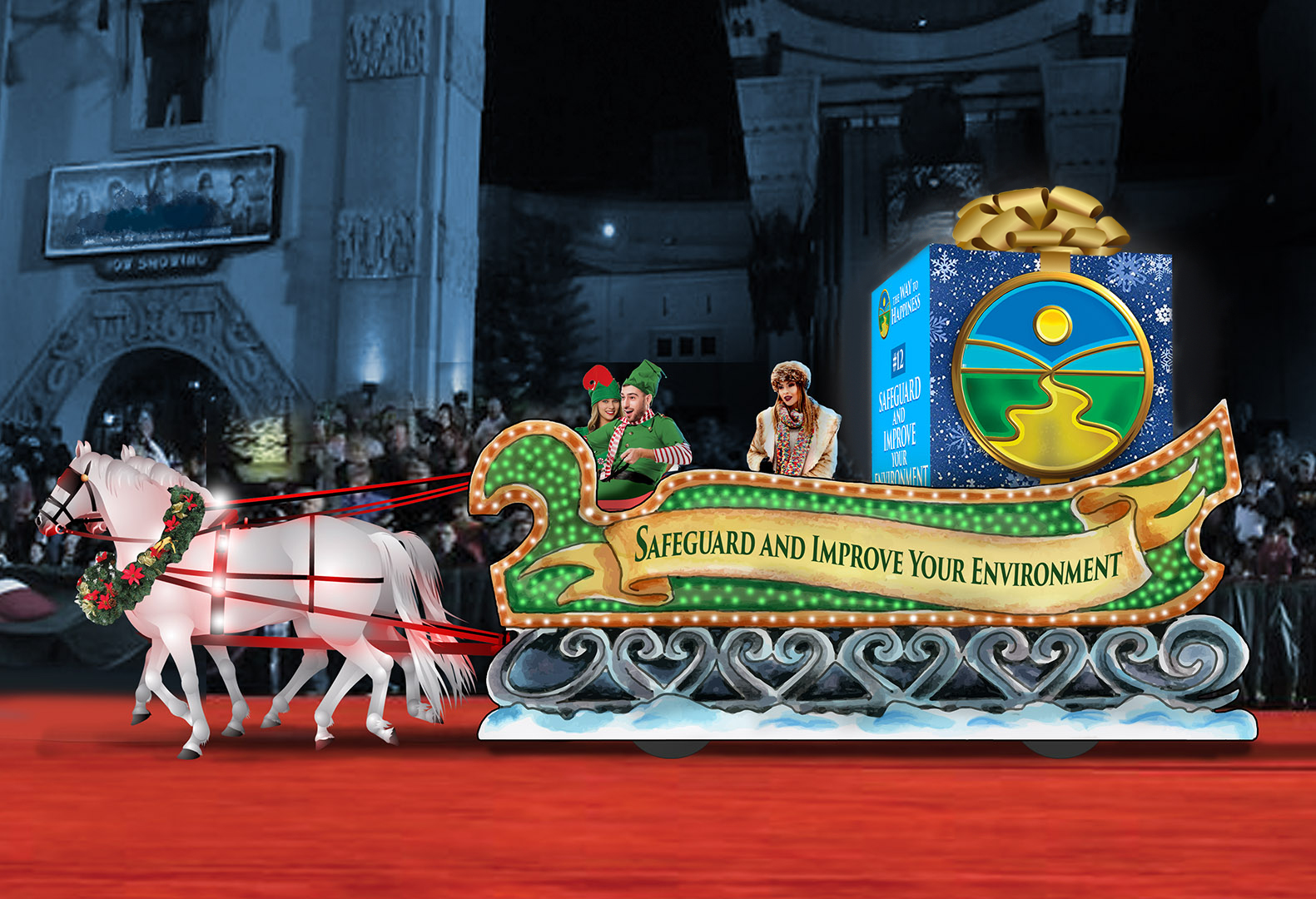 The Way to Happiness Foundation works closely with schools, businesses and governments in raising moral standards through the distribution of The Way to Happiness booklet and programs. Locally, the Foundation is working with the Hollywood Village project to create a safe, clean and beautiful Hollywood. ig: @hollywoodsvillage